American IPA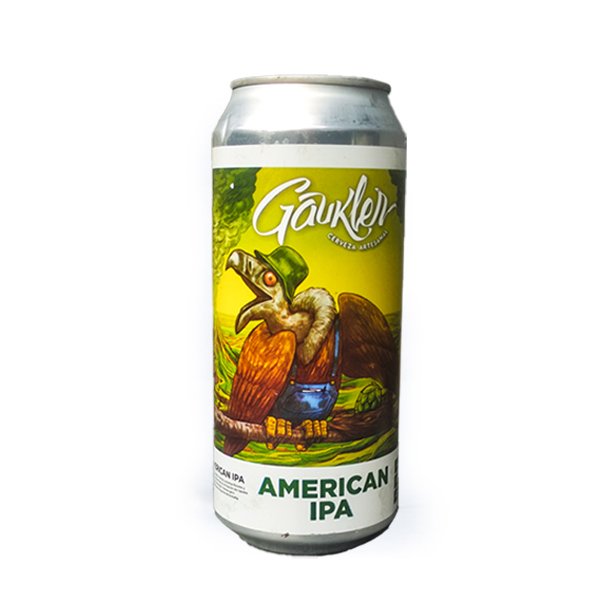 IBU 55 | Alcohol 6% | SRM 4
American IPA
Foreign Extra Stout 473cc
IBU 26 | Alcohol 7% | SRM 36
American IPA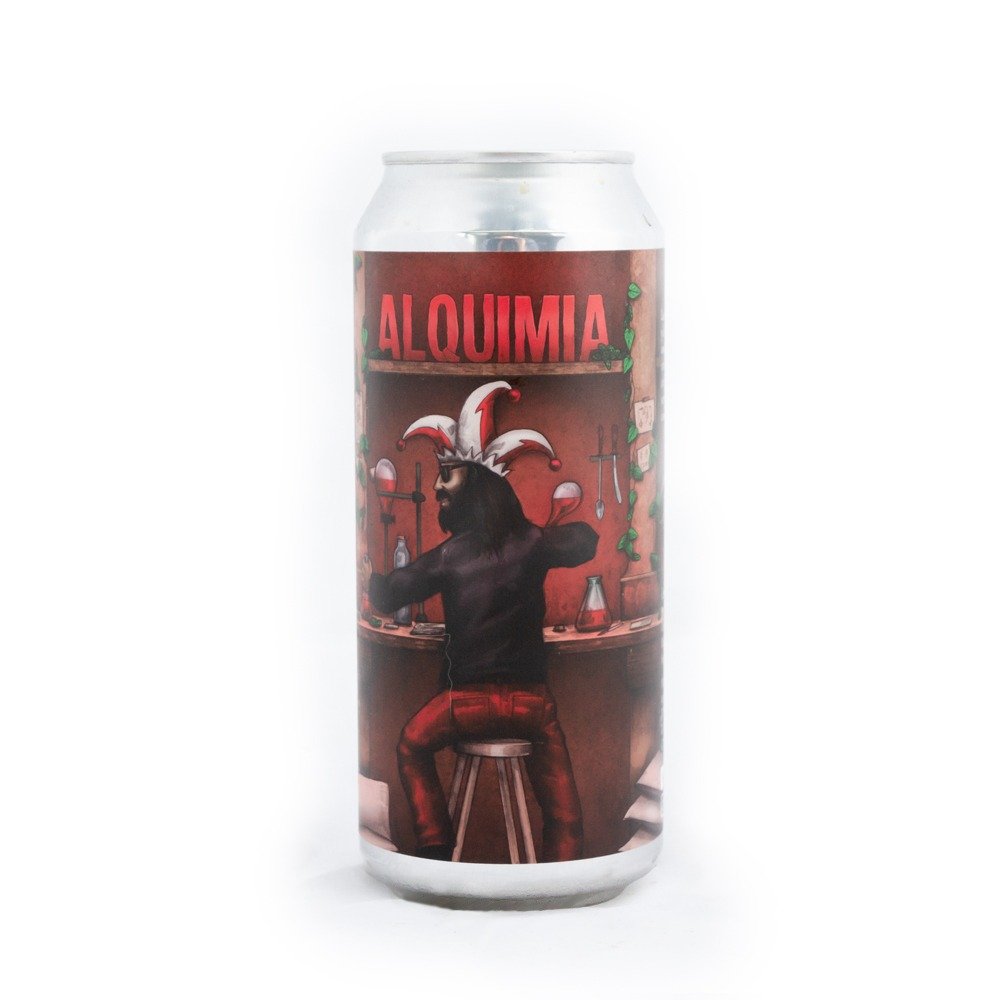 IBU  60 | Alcohol 6% | SRM 14
American IPA
IBU 20 | Alcohol 6% | SRM 5
American IPA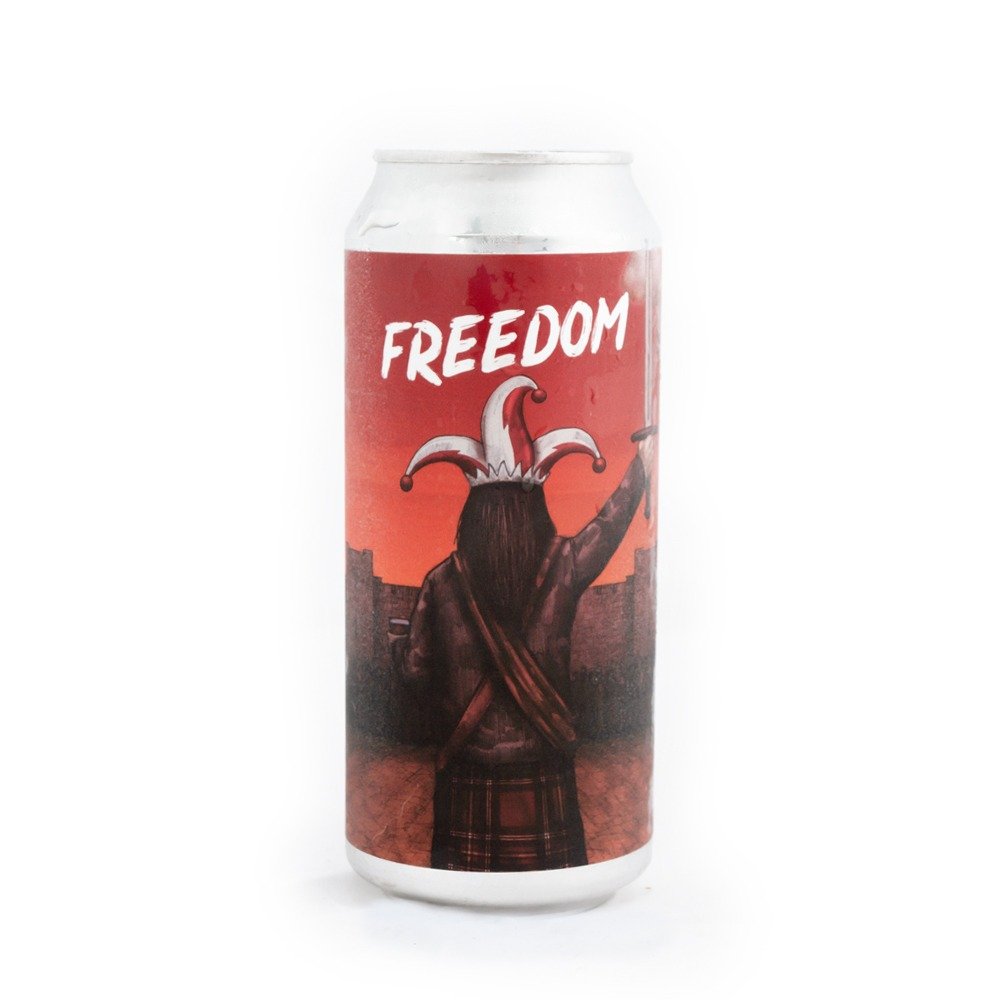 IBU 22 | Alcohol 6.5% | SRM 18
American IPA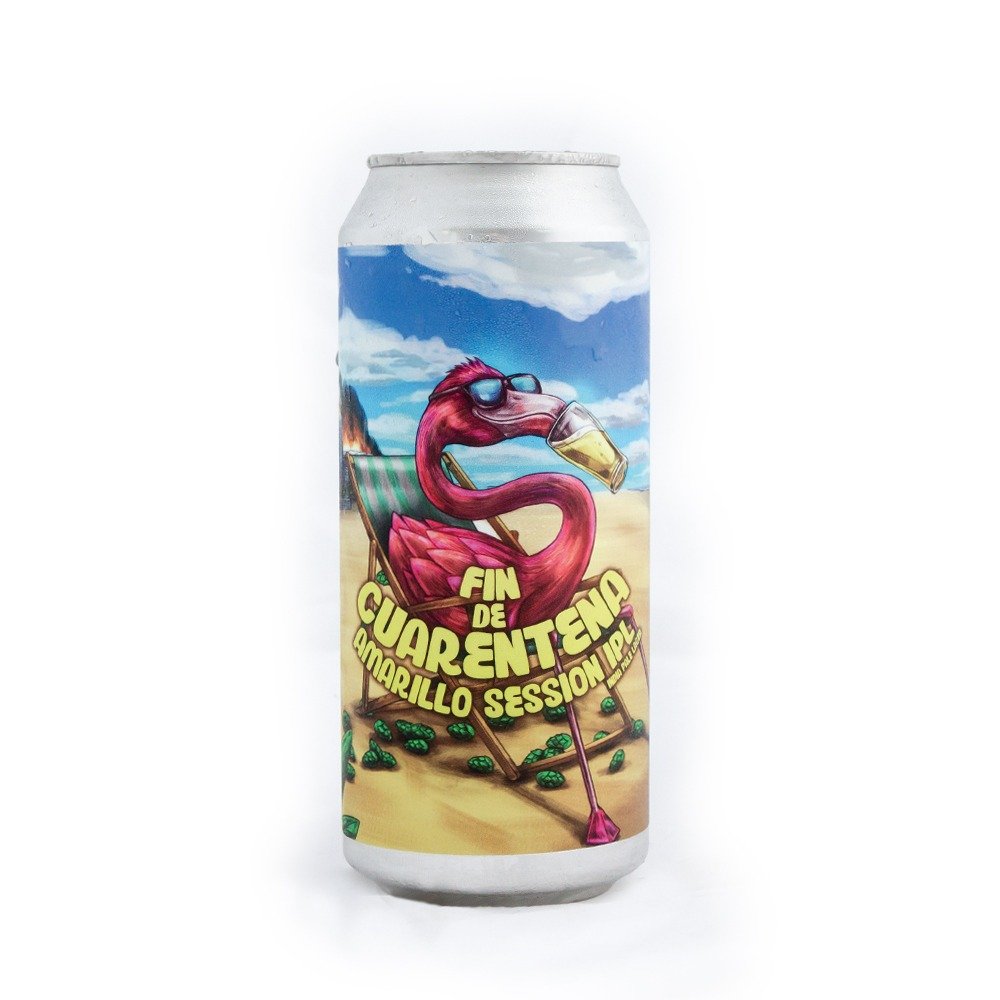 Fin de Cuarentena - Amarillo Session IPL 473cc
IBU 30 | Alcohol 4% | SRM 3
American IPA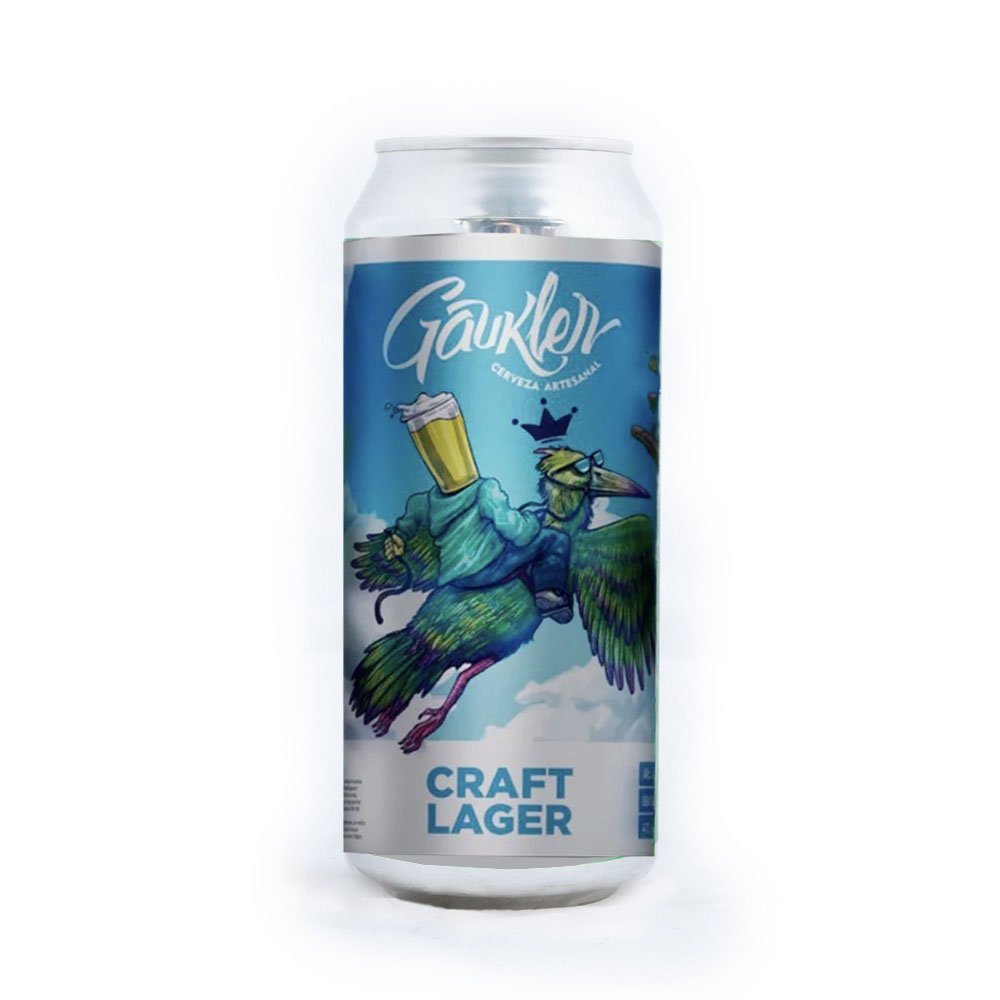 American IPA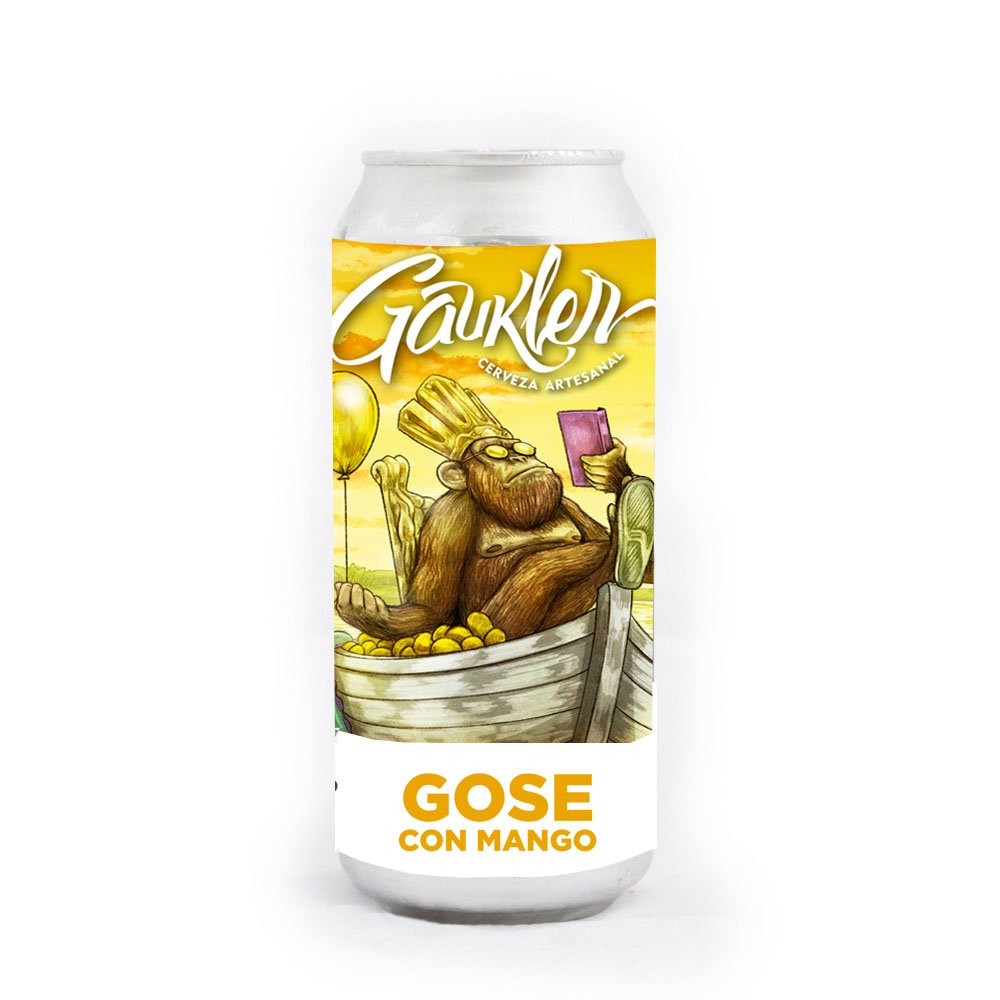 IBU 16 | Alcohol 4% | SRM 3
WE INVENTED A NEW VERB TO DEFINE OUR CRAFT: BIRREAR.
Birrear means selecting ingredients of the finest quality.
Birrear means respecting brewing times and processes.
Birrear means integrating experience and beer culture.
Birrear means developing creative new formulas.
Birrear means devising and brewing 100% natural beers, at all times.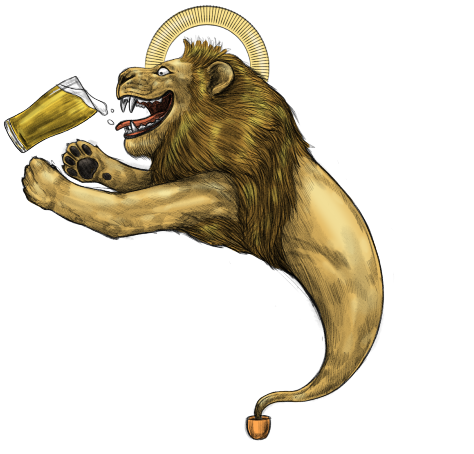 We are focused on developing an exclusive line of products that boldly show their distinctive nature and personality. Our beers stand out because of their strong flavors and aromas; neutrality and softening do not play a part in our brewing process. Every Gaukler beer has its very own spirit… notes the taster will surely remember.
By following the traditional brewing principles, we always give our best to refine the brewing process in order to meet the preferences of our clients. Every single improvement is carried out by using only 100% natural ingredients.
Birrear means opting for authenticity, tradition, and, at the same time, innovation… a philosophy that aligns with the firm belief that our clients belong in the highest level of our scale of values.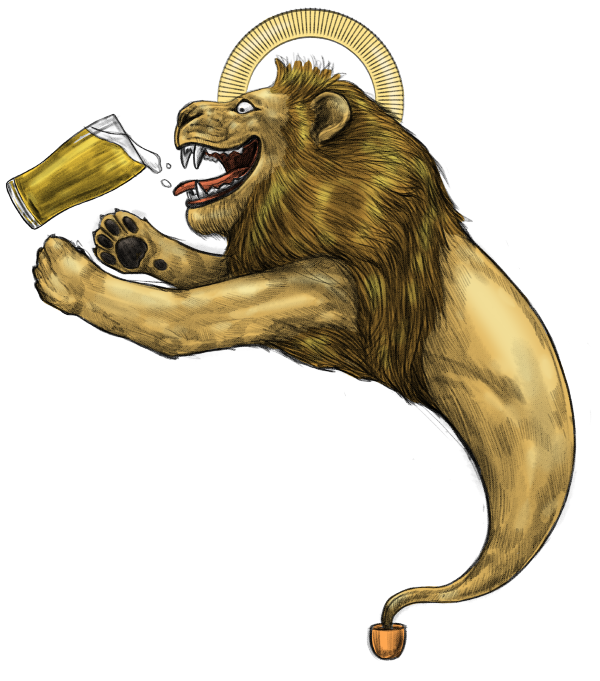 OUR BREWERY PREMISES
We devise and brew 100% natural beers, at
all times.
How do we brew our beers?
How do we brew our beers?
Have you ever wondered how we brew Gaukler beers? We share with you our brewingprocess, but some secret details just stay unrevealed! Our product development is intimately linked to ancestral beerlore ...
our bars
You are welcomed to a unique style, together with a tapas-and-small-dishes menu to pair withour craft beers.
Fábrica Gaukler
De los Inmigrantes 285, Mar del Plata.
Sucursal Moreno
Sucursal San Luis